ACOUA: A new archive for preservation of research data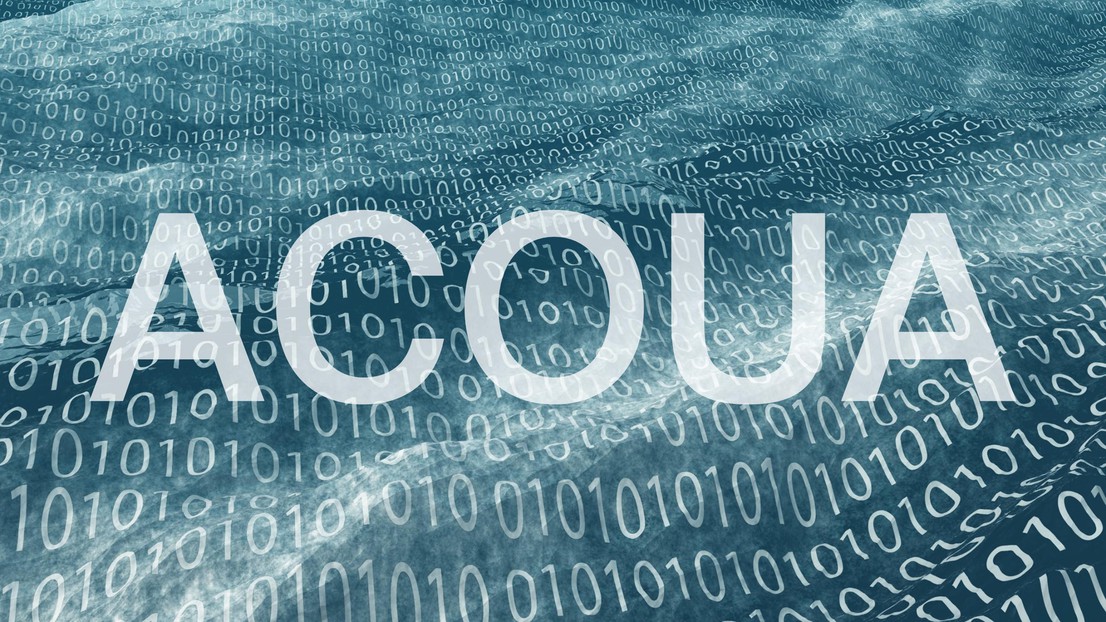 ACOUA (Academic Output Archive) is the new institutional archive for long-term preservation of research data produced by EPFL, ensuring integrity of your datasets over time.

Would you like to preserve the datasets underlying your publications?
Are you leaving your lab and have data or code to archive?
Would you like to get expert support for data curation?
Do you have reference datasets that you would like to preserve?
There are many instances where you and your lab would need to preserve data. That's why the EPFL Library has launched in collaboration with the Information Systems Department of Vice Presidency for Operations (VPO) its new preservation service ACOUA.
Contact us ([email protected]), if you want professional support to:
Define the specific curation needs for your datasets and related code
Help you in appraising the datasets and related code to be preserved
Ingest your dataset(s) and related code in a trustworthy, safe and EPFL-backed environment
Periodic control of the integrity of the datasets via audits and data curation actions
Provision of reports on the state of the preserved dataset to the research group
---
---