A paper by Ali Saeidi wins the George E. Smith Award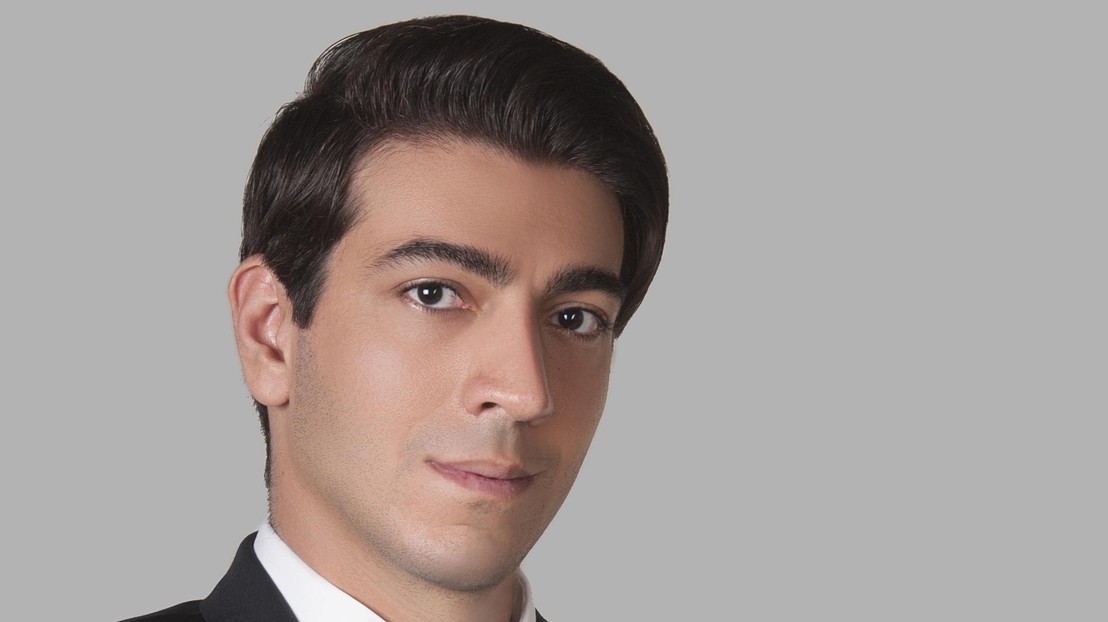 A paper co-authored by Ali Saeidi, a doctoral student at the Nanoelectronic Devices Laboratory (NANOLAB), has won the 2017 Electron Devices Society George E. Smith Award. The paper is entitled "Negative Capacitance as Performance Booster for Tunnel FETs and MOSFETs: An Experimental Study".

The paper was co-authored by Farzan Jazaeri, Francesco Bellando, Igor Stolichnov, Gia V. Luong, Qing-Tai Zhao, Siegfried Mantl, Christian C. Enz, and Adrian M. Ionescu. The award will be presented at the IEEE International Electron Devices Meeting (IEDM) on Monday, December 3, 2018.
References
Ali Saeidi, Farzan Jazaeri, Francesco Bellando, Igor Stolichnov, Gia V. Luong, Qing-Tai Zhao, Siegfried Mantl, Christian C. Enz, and Adrian M. Ionescu, Negative Capacitance as Performance Booster for Tunnel FETs and MOSFETs: An Experimental Study, Electron Device Letters
---