A new professeur for the ENAC Faculty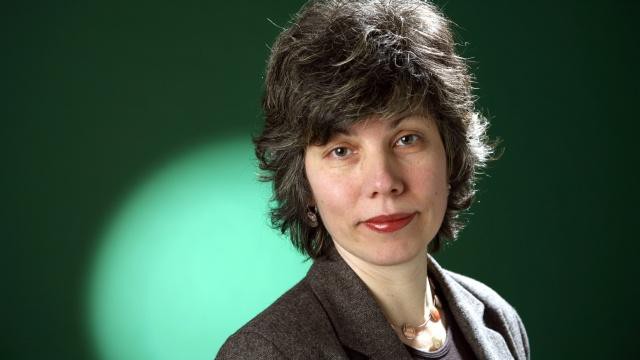 Mrs Vera SLAVEYKOVA-STARTCHEVA has just been granted an SNF professorship by the Swiss National Science Foundation. She will take up her activities at the Swiss Federal Institute of Technology in Lausanne on 1 June 2004 in the CECOTOX Laboratory of ISTE-ENAC.

Mrs Vera SLAVEYKOVA-STARTCHEVA, who is of Bulgarian origin, is currently the Head Assistant at the Laboratory for Analytical and Biophysical Chemistry of the Environment at the University of Geneva, where she cooperates with Prof. Jacques Buffle. Previously, Mrs SLAVEYKOVA worked in research institutes in Italy, Belgium and France.
Her general project bears the title "Role of the natural biopolymers on metal complexation and bioaccumulation by microorganisms". The work that Mrs SLAVEYKOVA will be carrying out in our Faculty is intended to enable us to understand the fundamental phenomena at the origin of the transfer of metallic pollutants in microorganisms and, consequently, in food chains. The project fits exactly with the environmental concept of the ENAC Faculty, which directs its focus on the mastery of the physical, chemical and biological flows between the ecosystems and society. From the start of the academic year of 2004, Mrs SLAVEYKOVA will participate in the teaching of Environmental Chemistry and Water Quality of the SIE Section.
---
Author: Claire Hofmann Chalard