A NEW MOOC ON URBAN PLANNING IN AFRICAN CITIES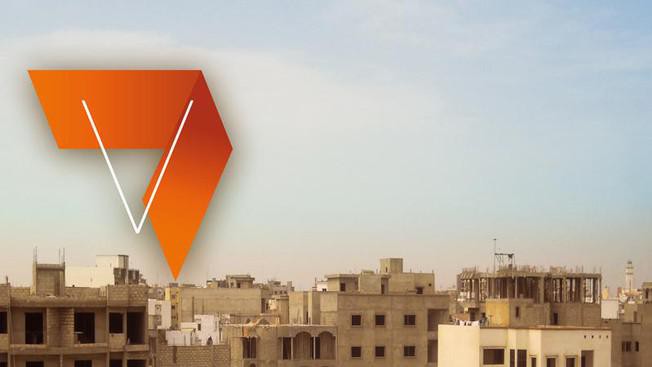 The Urban and Regional community (CEAT), led by Dr. Jérôme Chenal, has launched an English version of the successful MOOC on urban planning in African cities.

The 12-weeks long course, African cities: an introduction to urban planning, comprises an interdisciplinary introduction to urban planning in the African context. It makes room for a wide audience with various backgrounds willing to learn about the most crucial elements that should be integrated into planning from the governance structure, to the land tenure system and climate change. 
The participants are welcome to follow the lecture videos, do the weekly quizzes and take part in the discussions to feed into the debate by sharing their views and personal experiences. 
The course is available herenow!
Follow the MOOC on African cities: an introduction to urban planning on Facebookand Twitterfor up-to-date information!
Please contact the course instructors Rémi Jaligot or Jérôme Chenal for questions and remarks!
---
---