A hackathon in the field of Artificial Intelligence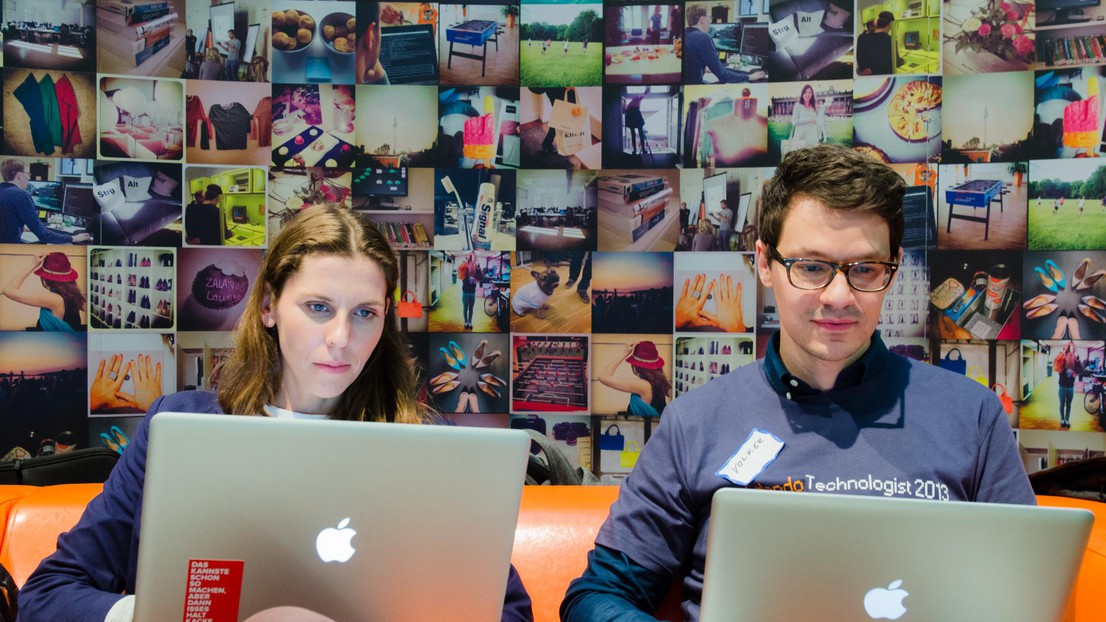 From 22 to 30 August, the Idiap Research Institute in Martigny, is organizing a AI Super Hackathon.

During nine days of intense development, AI hackathon participants will have the opportunity to turn their ideas into a prototype or demonstrator. This event is part of the 9th edition of the International Create Challenge.
The principle is simple: each selected team comes with an idea for a prototype or demonstrator that they would like to work on throughout the event. The only requirements are that the project must be in the field of AI and that it is a prototype/demonstrator that has not been developed yet.
Registrations are open until June 28th. There is also a platform for participants looking for teammates outside of Idiap.
Given the current health crisis related to COVID-19, the organizers guarantee that the hackathon will take place either on-site at the Idiap Research Institute or online.
The Idiap Research Institute is an independent, nonprofit research foundation affiliated with the School of Engineering.
References
Useful links
If you have any questions, do not hesitate to contact the Idiap organizing team
Platform for finding teammates
https://icc-2020.devpost.com/
Event website
---