A "Fall" of New Papers for LCAV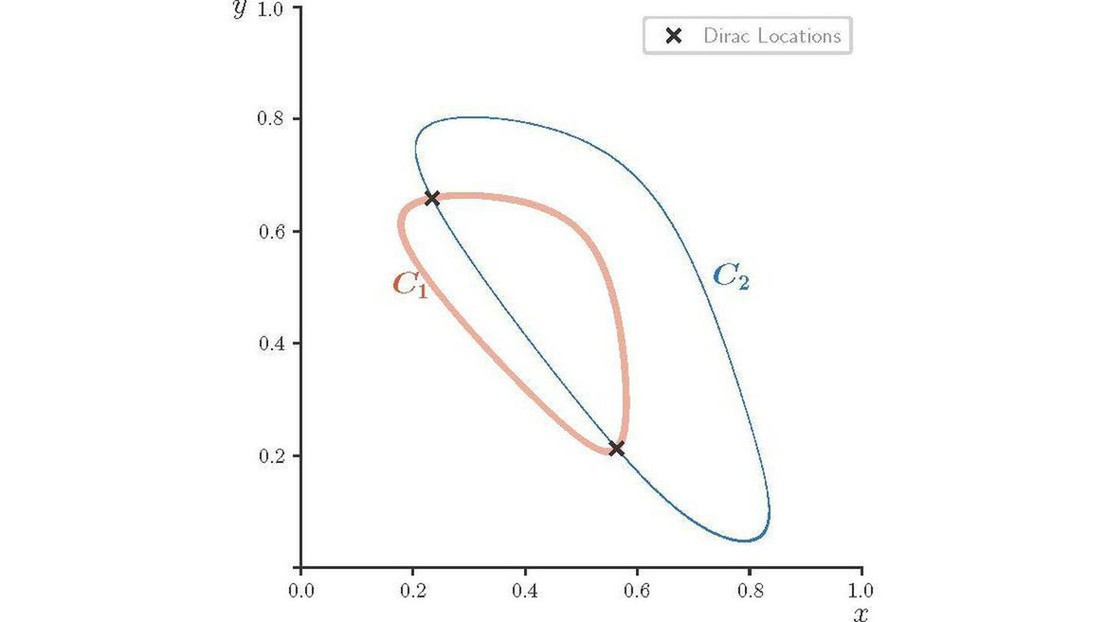 Three new publications from LCAV appearing this September.

LCAV has three new papers out this fall:
"Efficient Multidimensional Diracs Estimation With Linear Sample Complexity" by Hanjie Pan, Thierry Blu and Martin Vetterli, is appearing on the September issue of the IEEE Transactions on Signal Processing. The paper solves a phase retrieval problem using finite rate of innovationtechniques directly in the continuous domain, a first of its kind. Applications include radio astronomy point source reconstruction (from LOFAR telescope measurements) and the direction of arrival estimation of acoustic signals (using Pyramic microphone arrays).
"Bound and Conquer: Improving Triangulation by Enforcing Consistency", by Adam Scholefield, Alireza Ghasemi and Martin Vetterli, is appearing soon on theIEEE Transactions on Pattern Analysis and Machine Intelligence and is available now as early access. The paper studies the accuracy of triangulation in multi-camera systems with respect to the number of cameras and shows that, under certain conditions, the optimal achievable reconstruction error decays quadratically as more cameras are added to the system.
Finally, "DeepWave: A Recurrent Neural-Network for Real-Time Acoustic Imaging", by Matthieu Simeoni, Sepand Kashani, Paul Hurley, and Martin Vetterli, has been accepted at the 2019 Conference on Neural Information Processing Systems (NeurIPS) and his available as a preprint now. The paper proposes a recurrent neural-network for real-time reconstruction of acoustic camera spherical maps called DeepWave. Unlike commonly-used imaging network architectures, DeepWave is capable of directly processing the complex-valued raw microphone correlations, learning how to optimally back-project these into a spherical map with applications in radio astronomy, radar and sonar.
Funding
Swiss National Science Foundation; General Research Fund; Commission for Technology and Innovation; Qualcomm; H2020 European Research Council;
---