39 New Cost Actions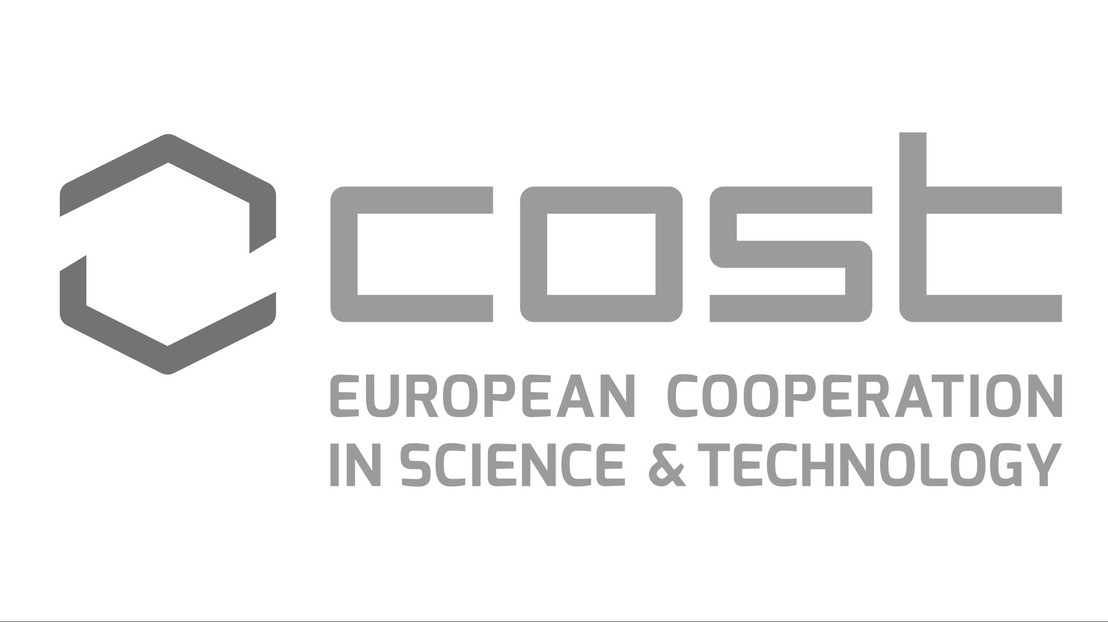 39 new COST Actions related to the open call oc-2017-1 have been approved by the CSO on 13 April 2018.

COST (European Cooperation in Science and Technology) is an intergovernmental framework supporting transnational cooperation among researchers, engineers and scholars across Europe. COST Actions allow European researchers to jointly develop their own ideas in any science and technology field but do not fund the research itself.
There are several ways of participating to COST Actions:
Join an existing COST Action: To participate in one of the existing COST Actions, please contact your national COST coordinator (CNC) at the SNSF (Dr Eva M. Klaper, Country representative for Switzerland) and the chair of the Action.
Submit a proposal for a research project in response to the COST call issued by the SNSF: The COST call launched by the SNSF offers an opportunity to secure funding for a research project. The aim of the call is to support mainly young researchers (PhD/doctorate and postdocs, or researchers with comparable qualifications) who wish to participate in a COST Action to boost scientific cooperation and develop extensive networks across Europe. For information about calls launched by the SNF, please consult the following link.
Sources:
The EPFL Research Office is available to help with your application and all the questions you may have.
---