2018 offers are imminent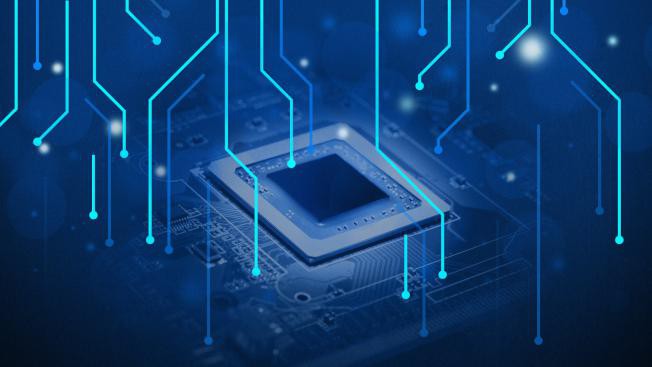 At last, laptops with quad-core processors are here! We were impressed with the performance gain and the responsiveness displayed by the new laptops during our tests. Every model in our new catalogue will be of great help throughout your studies!

Most Lenovo laptops are already in the shops. HP will follow in the coming days and the 430 G5 is already available. Lastly, we are finalising a deal with ART Computer which means that the new MacBooks will be here very soon.
Given the current availability of certain computer parts critical to the production of laptops, delivery times might get longer towards the end of summer. If you want to be sure to get your computer in time for the start of the semester, try to place your order as soon as possible.
---