14 faculty members highly rated in the Forschungsmonitoring rankings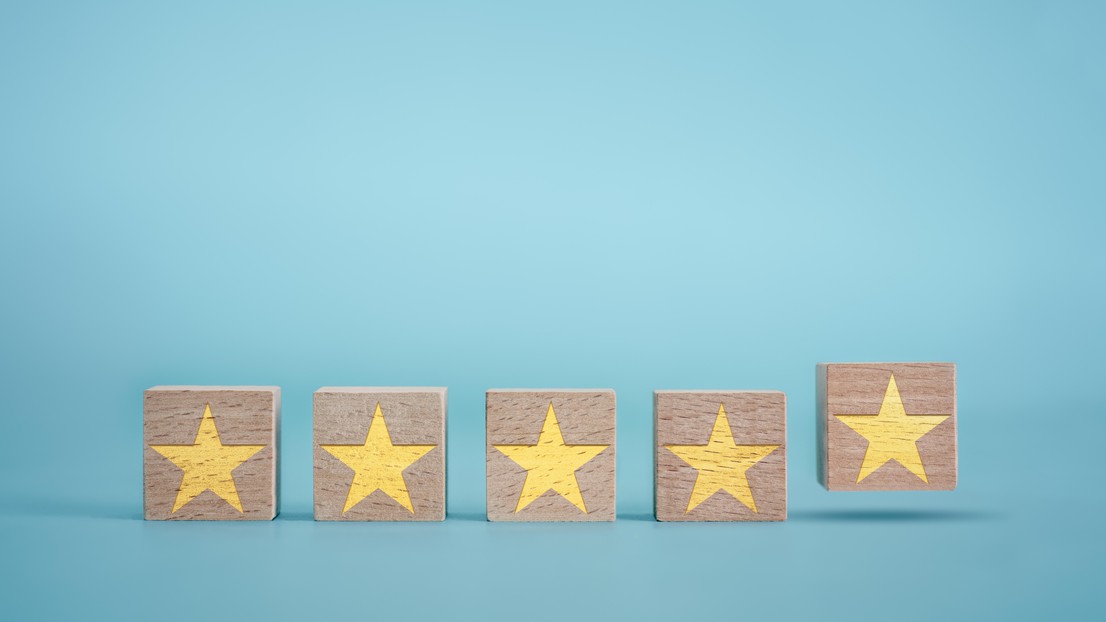 The Forschungsmonitoring rankings in Business Administration and Economics established by the Swiss Economic Institute (KOF) at ETH Zurich has listed 14 professors of the College of Management of Technology among the top 300 researchers.


The results rank all scientists in business administration (BWL Ranking) and economists (VWL Ranking) in the German speaking countries Germany, Austria, and Switzerland and researchers who are born in these countries. The team behind the index proposes several types of ranking (e.g., lifetime achievement, scholars under 40, performance in the last five years) as well as several criteria for measuring the 'quality' of journals in which researchers have published.
The latest ranking is based on publications from 2016 to 2020 and forthcoming publications. Partial results are published in the German business news magazine WirtschaftWoche.
Professor Gaétan de Rassenfosse comments:"These rankings only capture one dimension of the output of university professors, namely the research component—admittedly an essential element for a research-oriented university such as EPFL. But EPFL has three core missions, that is Education, Research and Innovation. The ranking does not cover the Teaching and Innovation dimensions—but it is clear that the CDM is doing great in these two other dimensions as well (see, e.g., the launch of the new bachelor track) Regarding the technical aspects of the ranking, the team did a great job at proposing various weighting schemes for journal quality, such that the ranking is quite robust to definitional issues. However, one must not forget that the ranking considers the quality of journals and not the quality or 'impact' of individual papers. They are thus only a rough indication of research performance. However, having 14 professors listed in the ranking is an exceptional achievement given how small the CDM is !"
---
---