'Artificial photosynthesis' project wins Engineering Discovery grant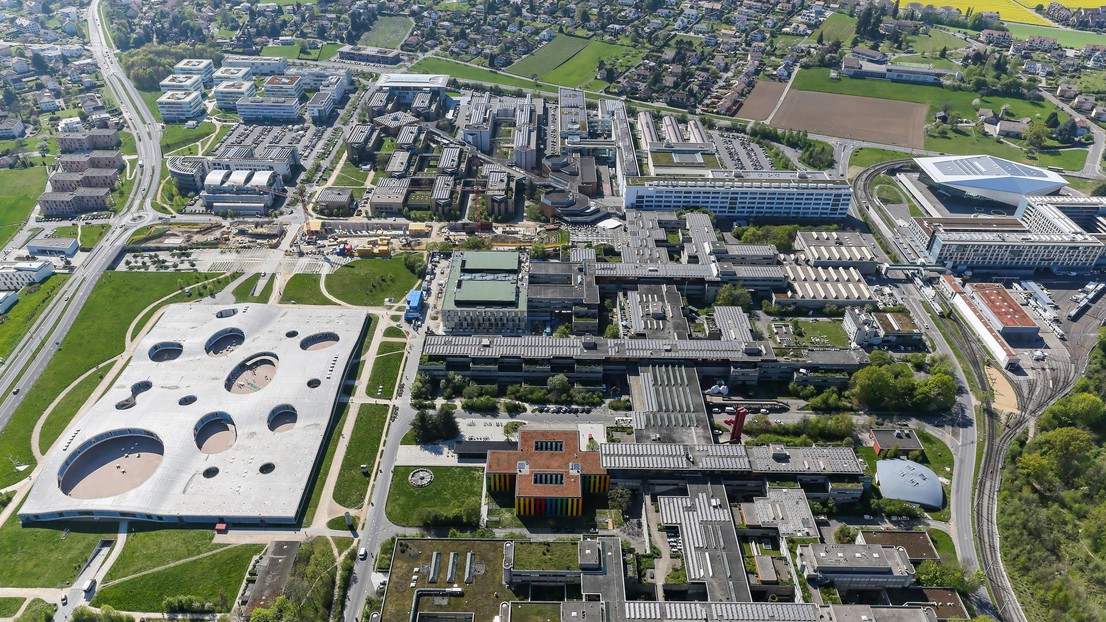 School of Engineering (STI) professors Sophia Haussener, Esther Amstad, and Giulia Tagliabue have received the school's first Engineering Discovery Grant for their interdisciplinary research project aimed at producing droplet- and bubble-based "mini refineries" for solar-driven electrochemical CO2 reduction.

The project "Mini-refineries for CO2 reduction", led by Sophia Haussener (Laboratory of Renewable Energy Science and Engineering LRESE), Esther Amstad (Soft Materials Lab SMAL), and Giulia Tagliabue (Laboratory of Nanoscience for Energy Technologies LNET), aims to design and demonstrate a droplet- and bubble-based photoelectrochemical CO2 reduction microfluidic reactor.
Unlike other solar-driven, electrochemical CO2 reduction processes, the researchers' unique approach will involve shrinking electrochemical reactions down to the micron scale – small enough to take place within a bubble or droplet.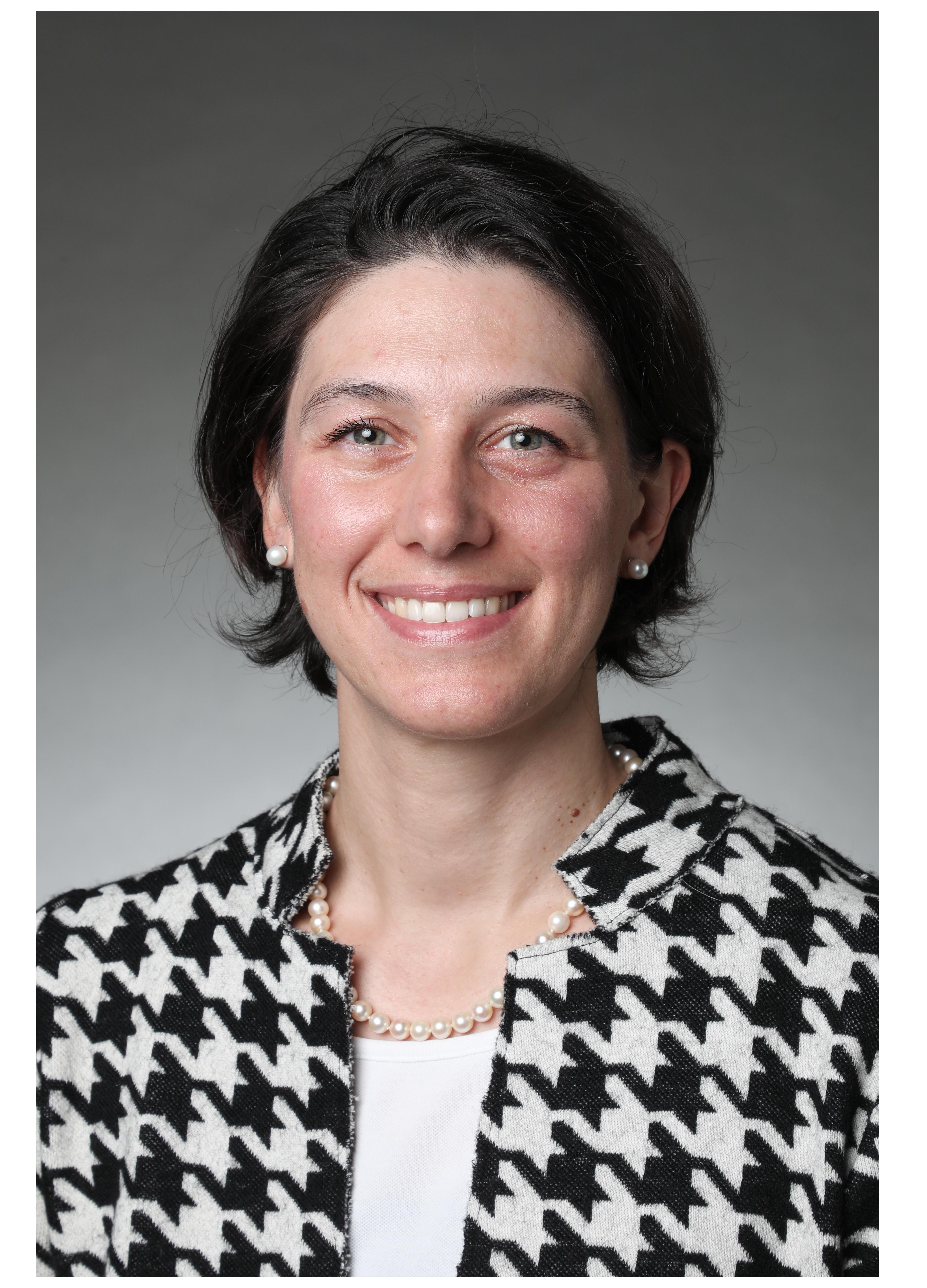 The goal of this miniaturization is to overcome several engineering challenges to so-called 'artificial photosynthesis', such as long transport paths.
"This project will allow us to demonstrate photo-electrochemical and photocatalytic CO2 reduction in a single droplet or bubble – a mini solar refinery," says Haussener.
The "mini-refinery" approach aims to bridge photocatalytic and gas-diffusion photoelectrochemical systems, creatively leveraging the strengths of each approach.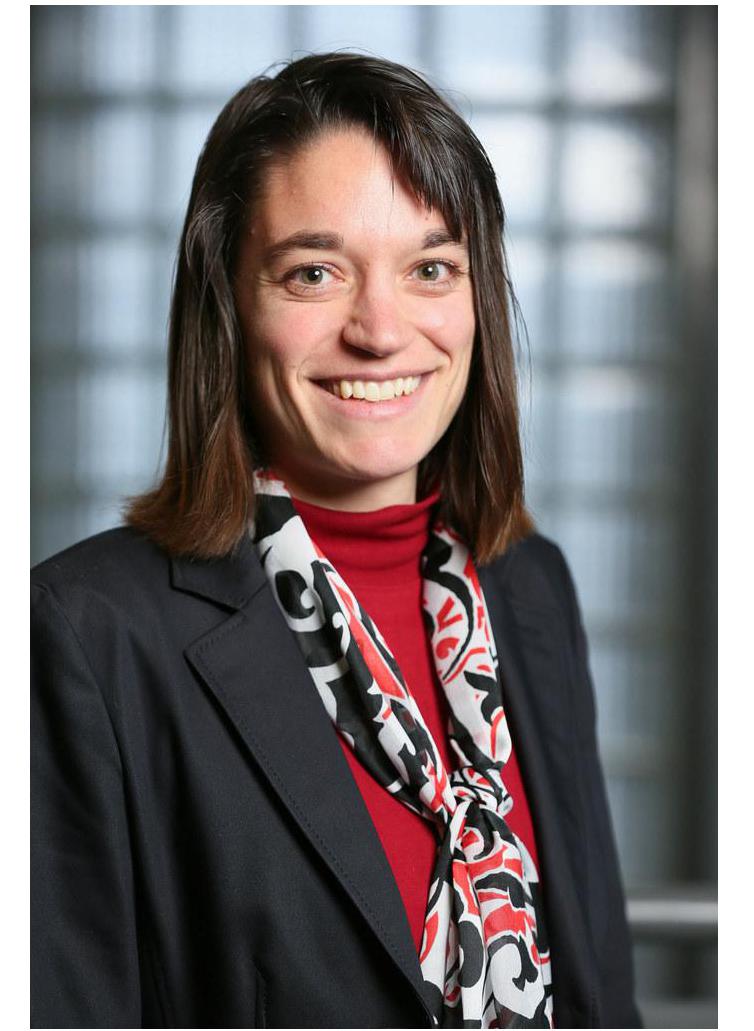 A successful demonstration of such a system would be the first of its kind. In addition to paving a more efficient pathway for the production of carbon-neutral fuels and chemicals, the research could open up an entirely new application of microfluidics.
The Engineering Discovery Initiative
The Engineering Discovery Initiative was launched in spring 2022 with the goal of supporting high-impact, interdisciplinary collaborative research project that explicitly addresses one or more of STI's key research themes, and whose impact is expected to result in a large-scale project in the foreseeable future.
---
---